When I first started doing some research to determine what smoker should I buy, I quickly realized it was going to become overwhelming. I soon came to realize it was going to require a lot more research than previously expected and the options were plentiful.
There are plenty of articles you can find that will provide reviews on specific smokers. They can come in all shapes and sizes ranging from electric smokers, pellet grills, offset smokers, charcoal smokers, kamado and more. I did not want to dive into each specific smoker here but instead put some of my thoughts down and walk you through the 3 steps I took before deciding what smoker to buy and what types and models I wanted to consider.
Where To Start On What Smoker Should I Buy
The first things you want to lay out are the following, in no particular order of importance:
How much time am I willing to dedicate to smoking my food?
What is my budget?
What fuel type/heat source do I want?
Once you have determined these 3 items, you can start narrowing down on what smoker I should buy.
How much time am I willing to dedicate?
This is plays a big part and also starts to lead you down the road of fuel as well. If you are willing to be a weekend warrior and go at it hard, then maybe a stick burner is for you. Those will require a high level of time investment as you will constantly need to be refueling with wood.
Are you looking for something less dirty and is more of a set it and forget it? An electric or propane smoker might be the right one for you. Something like a electric may be great if you want a midweek smoke but don't have the time to crank up the charcoal or stick smoker. Pellet smokers will also fall into that category of a set it and forget it. Unless of course you lose power, then that is another whole concern. So again your time investment here is going to be on the lesser side.
As a Weber Smokey Mountain (WSM) owner I would say those are set and forget, once you get the hang of it. But it is charcoal and not that it requires a lot of work but it can be a dirtier process and does require some monitoring but not a ton. Charcoal smokers, require a little more work, as in the set up and clean up but unless its a brisket, will not require a lot of refueling or tinkering once it is up and running.
If I had to rank them as far as time investment, the most would be a stick burner, charcoal and then an electric/propane smoker or pellet grill.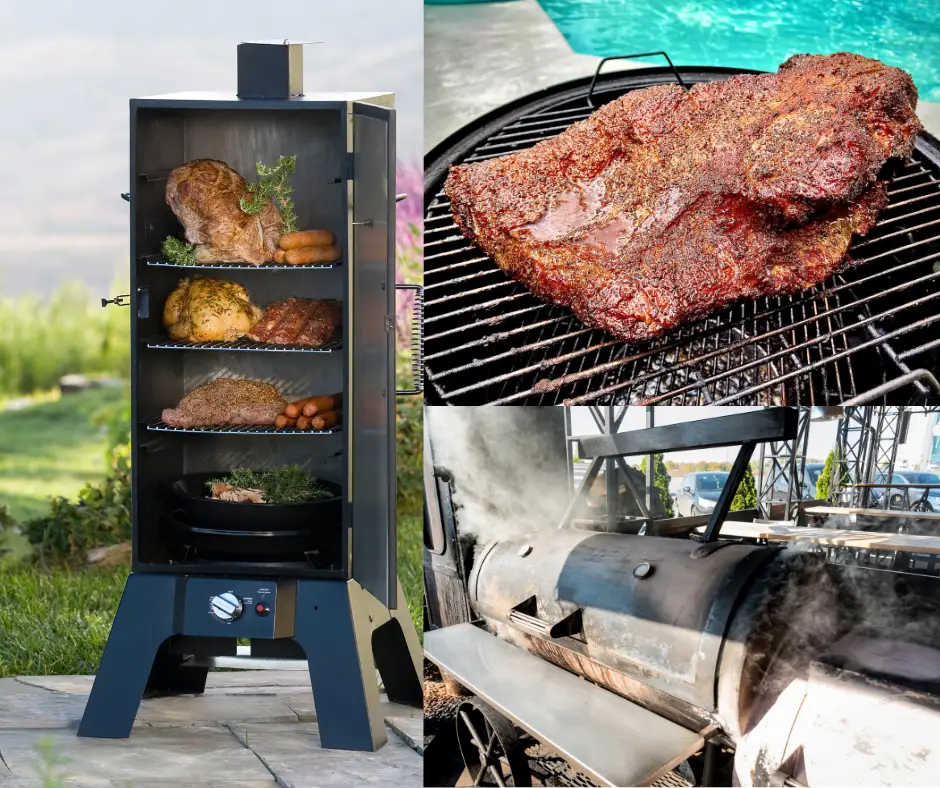 What Is My Budget?
Again none of these are in order of importance but certainly how much you want to spend will factor in and reality is it should be where you start. You can start simple and spend a couple hundred bucks on a small kettle or drum smoker or you could go all out and spend a couple thousand on a high end smoker. Obviously everyone will have a different budget but choose wisely. For an extra $100 or $200 can you get a significantly better smoker that you will truly enjoy and use on a regular basis.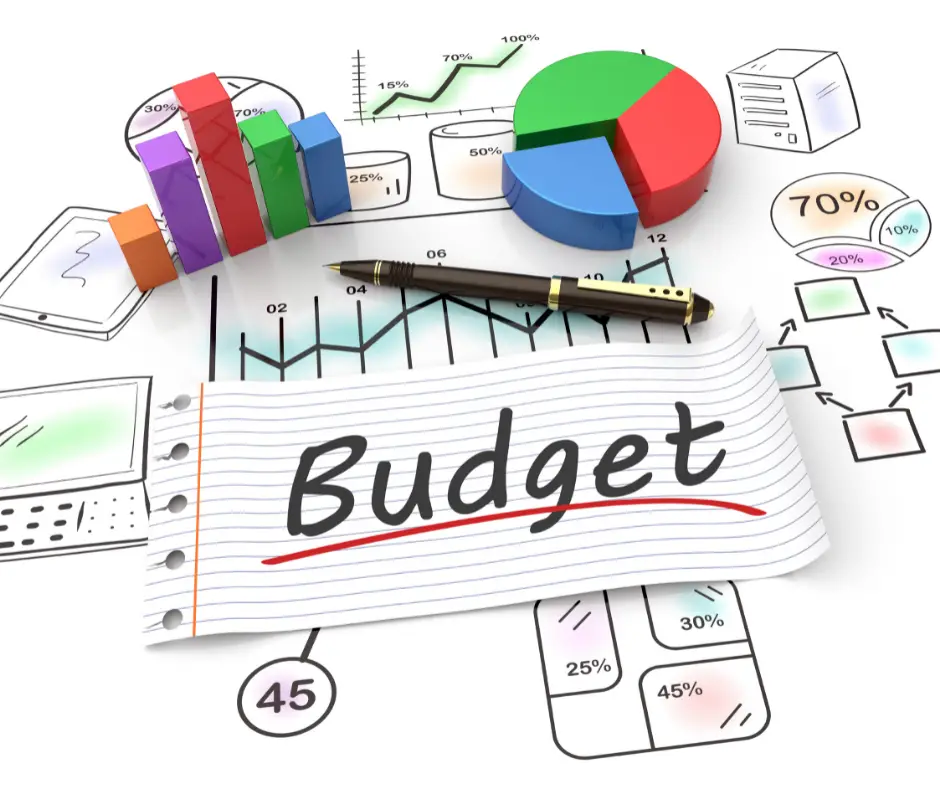 So as you are saying to yourself, what smoker should I buy, you can only afford what you can afford but even at $200-$300 you can get a high quality smoker. I knew what my budget was going in and it was easy to start to narrow down from there what I was able to afford, and then start taking into account the other factors I am detailing here.
What Fuel Type Do I Want?
Your options are going to range, from wood, pellets, to charcoal, electric, and propane/gas. Each one has it own benefits but most will also factor into the time discussion that I mentioned above. Remember when thinking about fuel type, think about the added flavor you get or don't get. If you are going with propane the words of Hank Hill echo out, "taste the meat, not the heat.".
Also look at availability, can you get the proper wood for a stick burner, or if its propane, do you have someplace to store extra tanks for a long smoke or just in case you run out mid smoke. Charcoal cleanup can get messy at times so if you want to keep things clean that is not what you are looking for. Do you lose power a lot where you live? An electric or pellet may be off the table.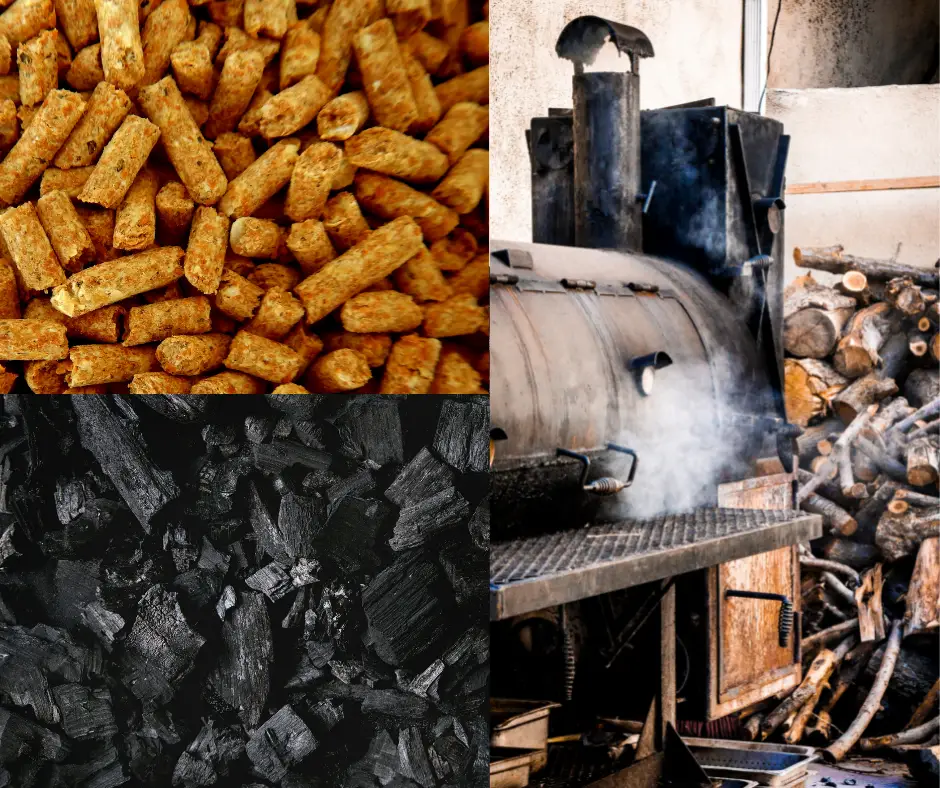 Also take in account your budget. How much is charcoal going for these days? A note on charcoal, do not go cheap, it never seems to work out. Most people tend to just use more charcoal with the cheap stuff and so have to buy more of it. With cheaper charcoal there also tends be more ash. Spend the few extra bucks, find what you like and run with it.
What Smoker Should I Buy – Conclusion
I knew going in what my budget was going to be, or had a general idea of where I wanted to be. I was willing to go a touch higher if it meant I got something I was going to be happy with. Make sure you are researching the fuel types, the time each one takes and what a quality smoker really is. Going with a cheap smoker, could ruin your experience if you had the ability to go higher.
Sometimes, when looking at what smoker should I buy, a great place to start is with a smaller Weber Kettle grill, you can push out some great smoked food on those. Also if you budget is tight, look around on places like the Facebook marketplace or Craig's list. If you are patient, you will find a good deal.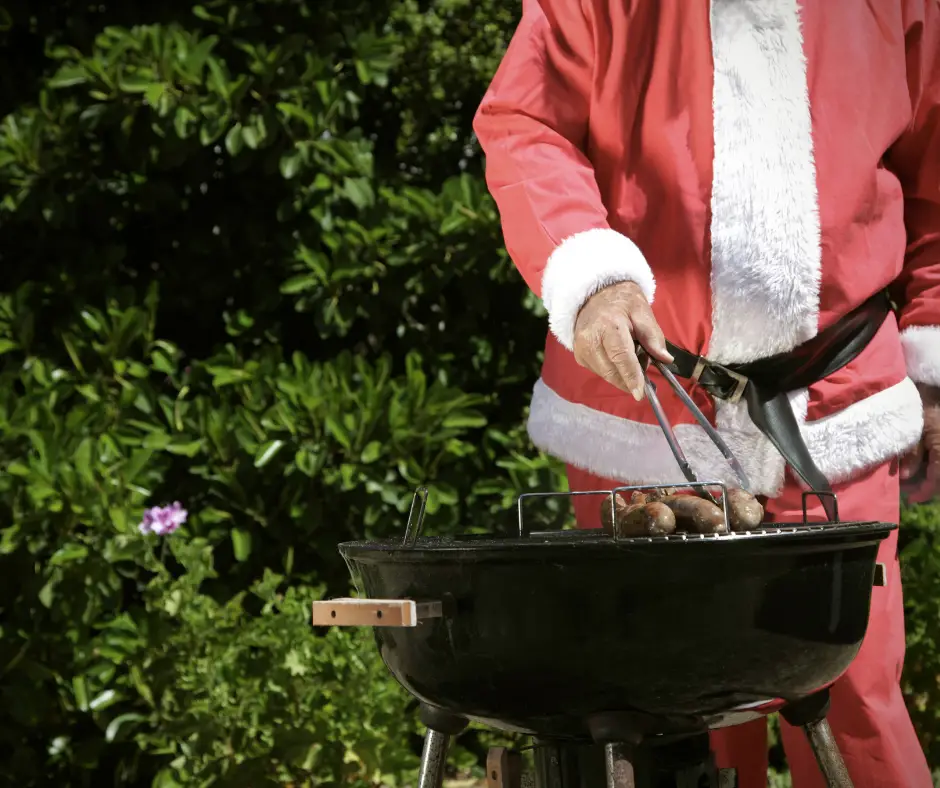 One final note if you are reading this because you want to give someone a smoker as a gift. I would highly recommend not buying something as a gift until you have had a conversation with your spouse.
When I knew I wanted a smoker, I was asking for gift cards so I could buy what I wanted. I had done all the research at that point and knew what I was interested in. If someone else had gone out and bought me something totally different it would have been a disappointment. So talk about it, if you want to buy one as a gift, there is a chance a lot of the research has been done by your spouse already. They may miss out on the surprise factor but they will not doubt be thrilled with the gift.
Thanks for being here, I hope this article "Deciding On What Smoker I Should Buy" helps you in the process of deciding what smoker you should buy. Leave us a comment and provide some feedback if this article helped. Remember to keep that smoke rolling!
If you are looking for some recipes to try out take a look at some of these below:
This post contains affiliate links. If you use these links to buy something I may earn a commission. Thanks!