As the temperatures rise and the days grow longer, there's nothing quite like firing up the grill for a summer BBQ with family and friends. While savory dishes may take center stage, no BBQ is complete without some sweet treats to cap off the day. From refreshing fruit salads to indulgent pies, there are plenty of delicious desserts that are perfectly suited for summertime cookouts. Whether you're hosting a large gathering or simply enjoying a casual backyard get-together, these summer BBQ desserts are sure to satisfy your guests' sweet tooth.
1. Blueberry Pie Recipe Outdoors 
Blueberry pie is the perfect addition to your summer BBQ and this recipe walks you through the steps make it on the grill. So while you eat, you will smell your blueberry pie cooking on the grill and have you thinking ahead to dessert. Fresh berries and a homemade crust, topped with vanilla ice cream will be summer BBQ dessert you will dream of.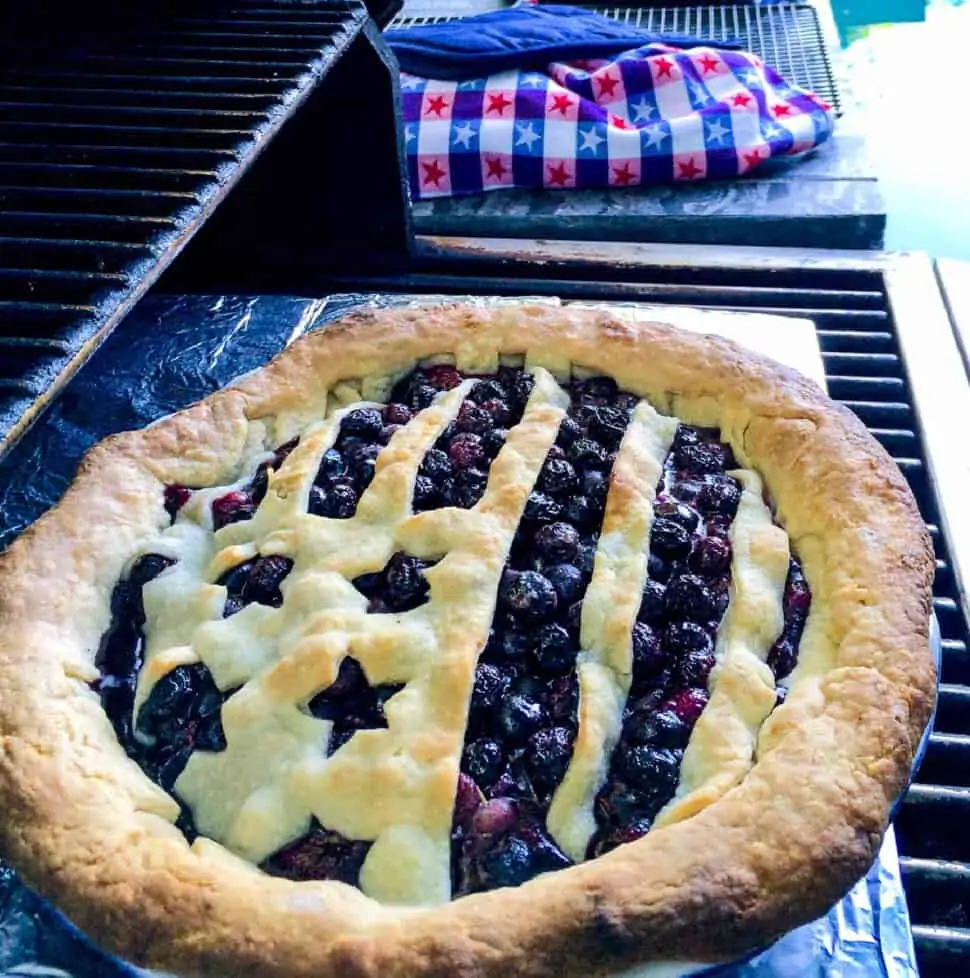 2. Upside-Down Peach Cobbler Pound Cake
When it comes to BBQ dessert ideas, a peach cobbler is another summer classic that you cannot go wrong with. A cake batter combined with cinnamon, nutmeg and vanilla will ensure there are no leftovers. Make sure you have some vanilla ice cream on hand for this recipe because it makes for the perfect topping.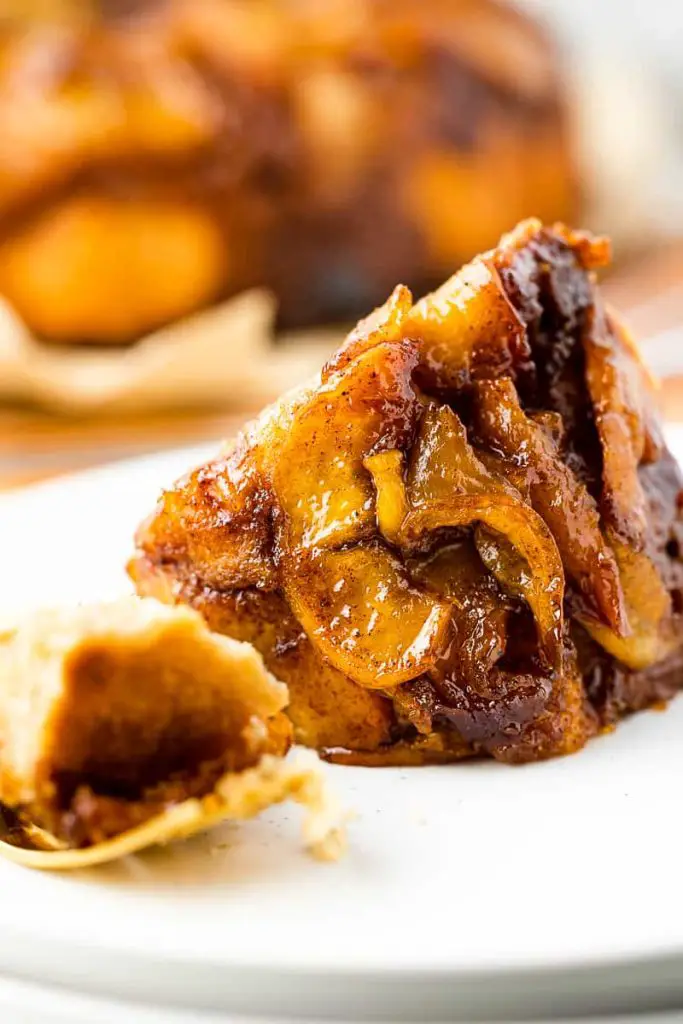 3. Philadelphia No Bake Cheesecake With Cool Whip 
This easy no bake recipe has only 5 ingredients ranging from a graham cracker crust to a cool and refreshing homemade, cool whip cheesecake filling. Add some cherry topping and this is great as one of your summer BBQ desserts idea.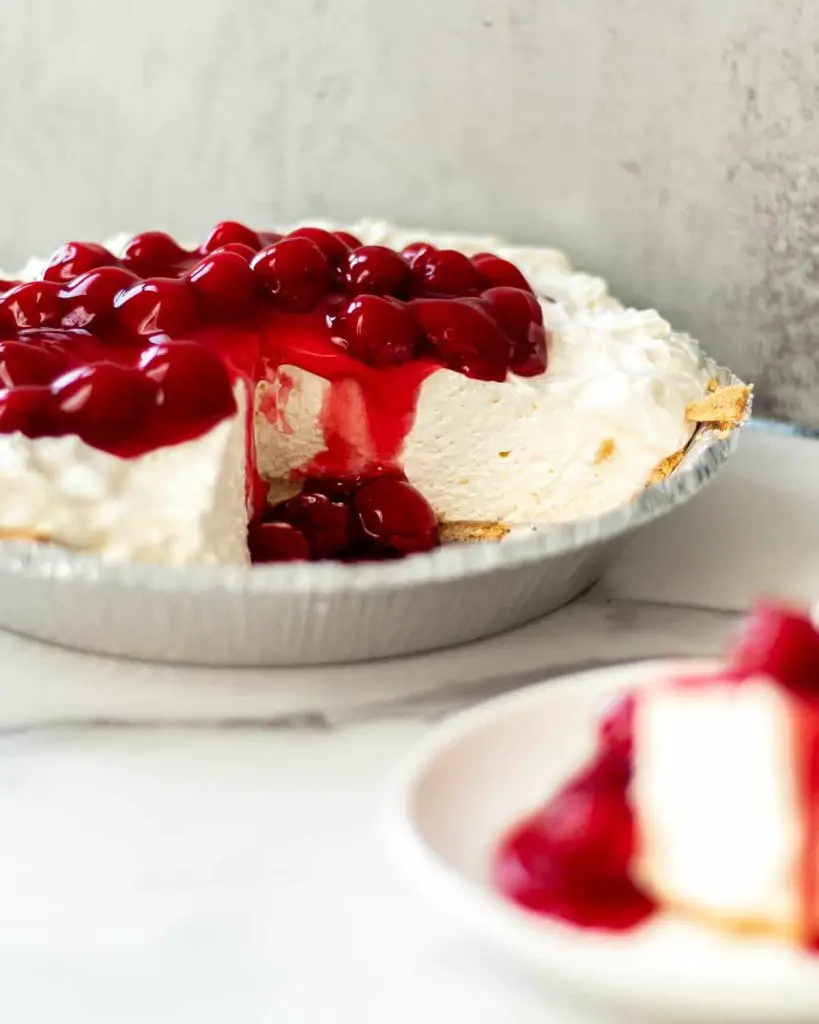 4. Strawberry Shortcake Muffins
Looking for a great finger food dessert, these strawberry shortcake muffins topped with a delicious lemon glaze are a great option. As far as summer desserts go, the taste of fresh strawberries and lemon glaze are your summer flavors wrapped into one recipe.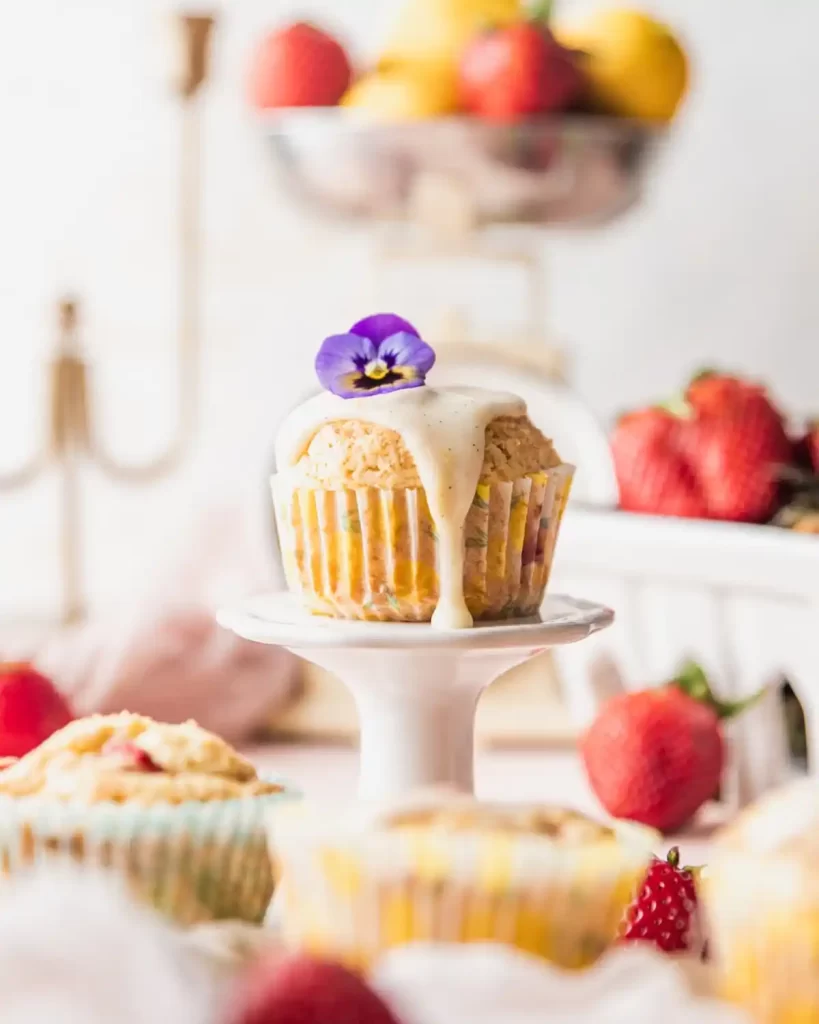 5. Smoked Cheesecake
If you are looking for desserts for a BBQ, nothing is a better fit than a smoked cheesecake. Made with a wonderful graham crackers crust and homemade cheesecake filling add a touch of smokey flavor, and this recipe will be a prefect pairing for your summer BBQ.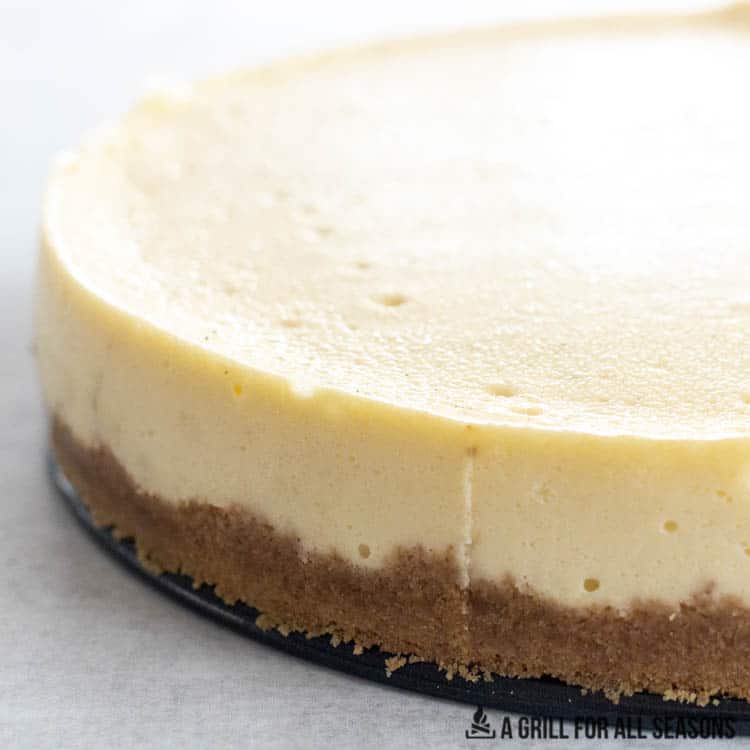 6. S'mores Ice Cream
It summer and s'mores are always on the menu. While s'mores are great sometimes sitting over a fire, during those hot summer months, is not as enjoyable so why not cool down instead with some s'mores ice cream. No ice cream maker needed here, as this recipe walks you through making your own homemade ice cream and should be a must add to your list for dessert ideas for a BBQ.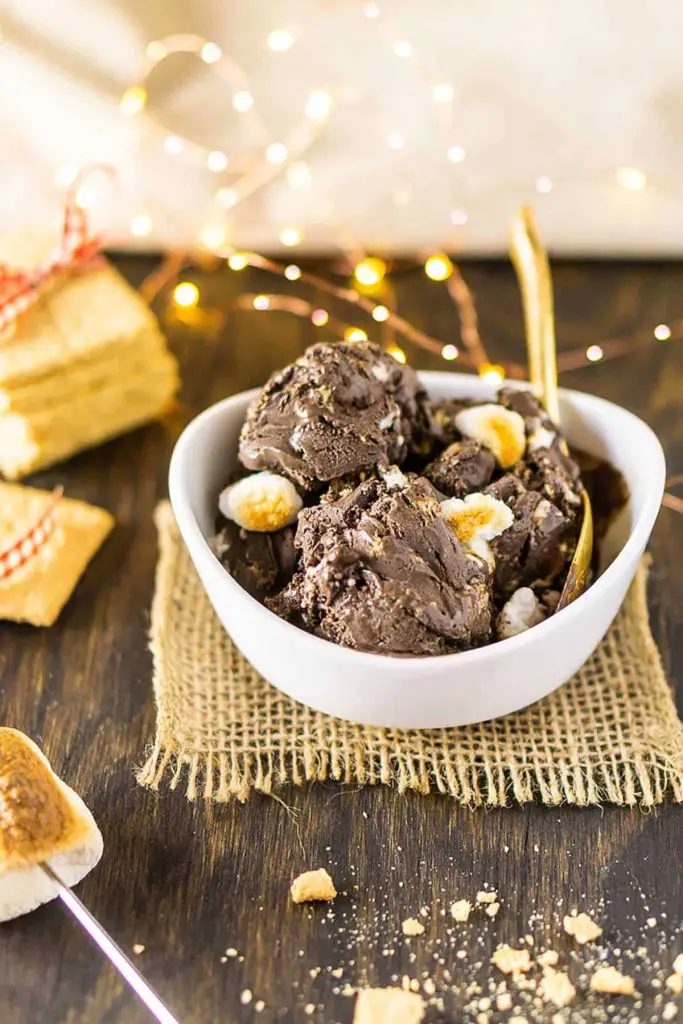 7. No Bake Cream Puff Cake
Looking for an easy no-bake desserts for a BBQ, this cream puff cake is a great place to start. With a cool layer of a homemade whipped cream, topped with some chocolate drizzled, this recipe will cool the crowd down. A great make ahead recipe whether you are hosting or if you are looking for one of the best desserts to bring to a BBQ.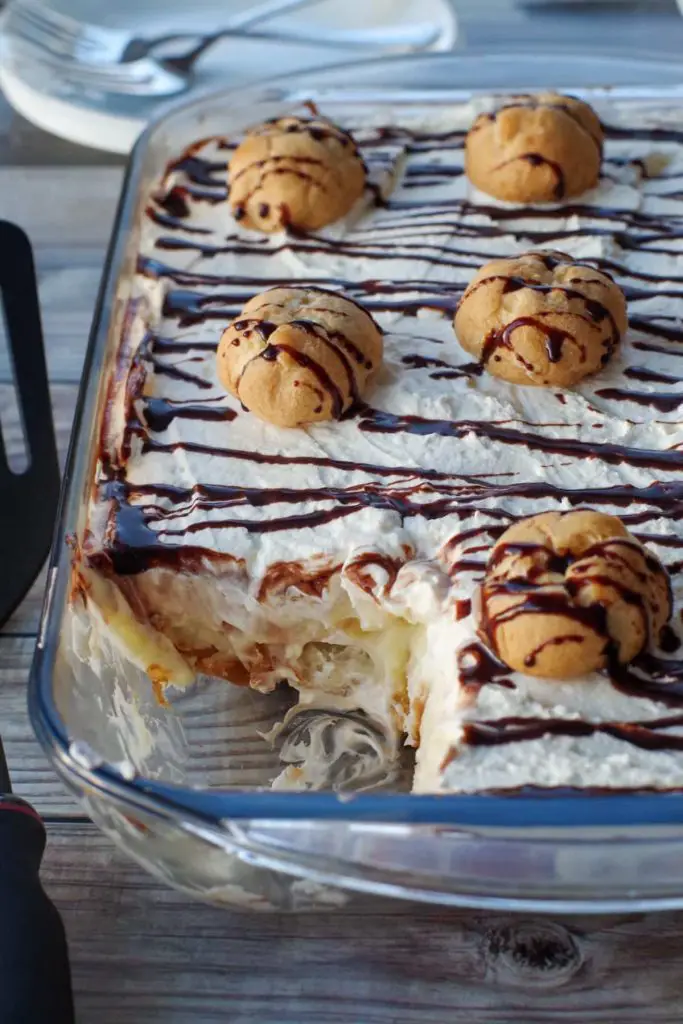 8. Key Lime Meltaway Cookie 
When it comes to summer BBQ desserts, key lime flavored desserts are front and center. Maybe making a key lime pie is not quite what you are looking for but these key lime meltaway cookies will help you satisfy that key lime craving. The combination of lime juice and Caribbean rum will no doubt ensure these cookies do not last.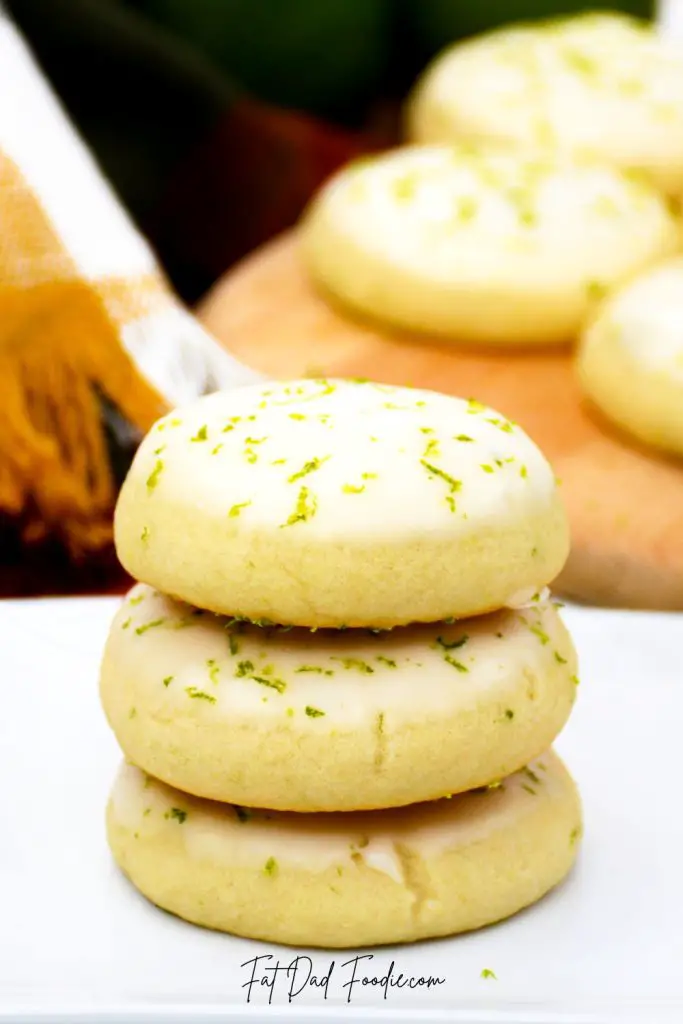 9. KitKat Ice Cream Cake
A simple 3 ingredient recipe will make this the talk of the BBQ. The crunch of the Kit Kats and the cool refreshing ice cream will make this dessert a true treat.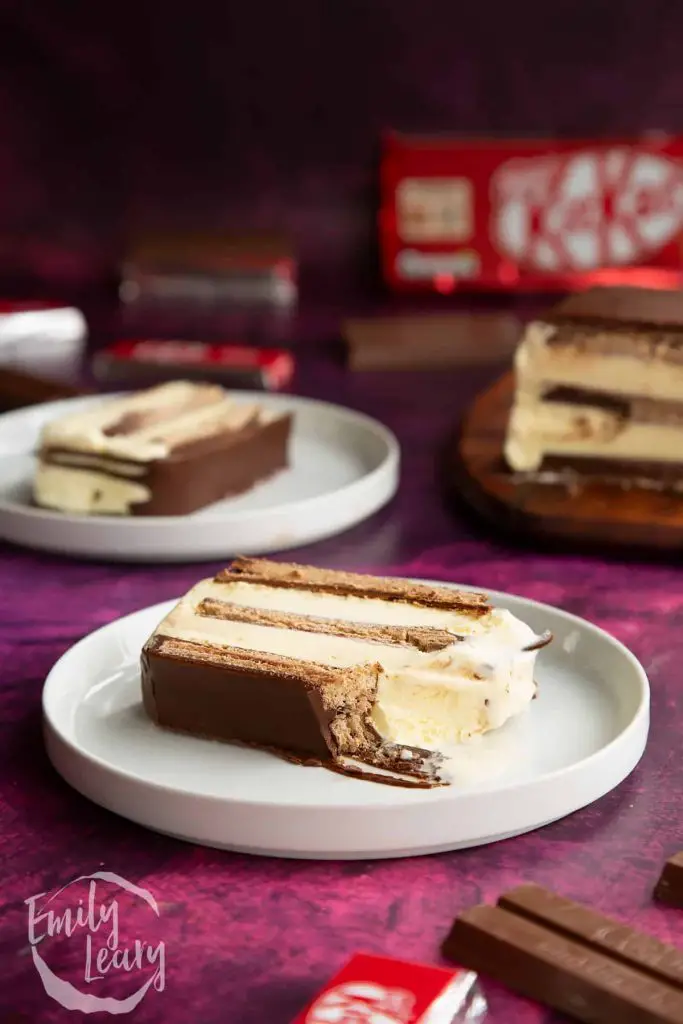 10. Fresh Watermelon Cake
Who doesn't love watermelon at a summer BBQ. This watermelon cake recipe, topped with a fresh whipped cream topping, will be refreshing, cool and absolutely enjoyed by everyone!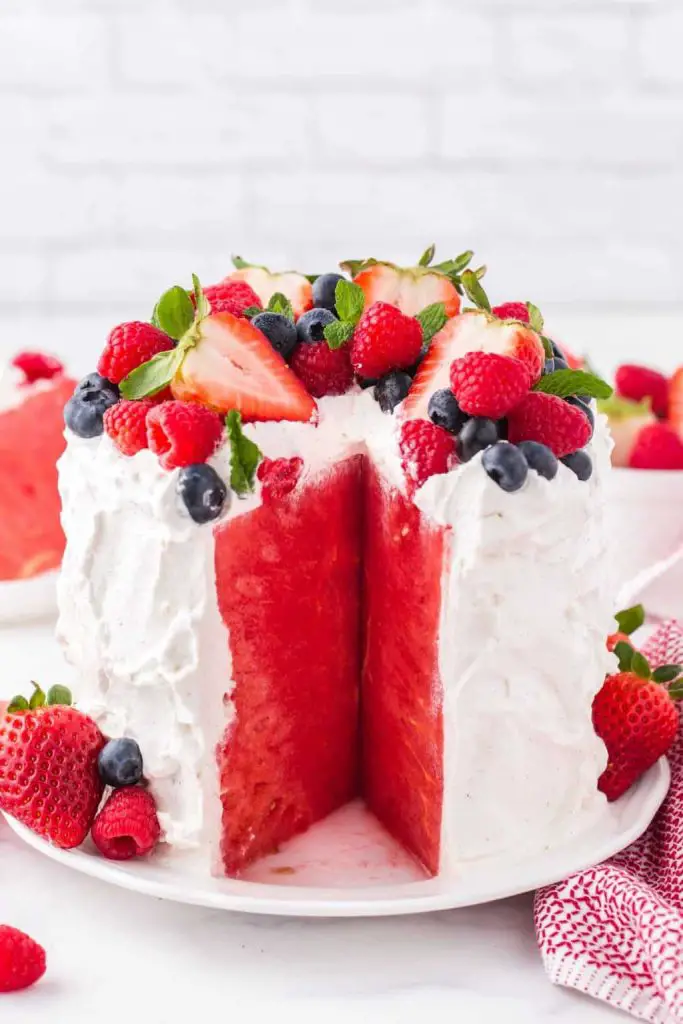 11.Triple Berry Cheesecake Fruit Salad
A wonderful blend of berries and a cream cheese filling is a great way to top off your summer BBQ with a cool and refreshing dessert. Ready in ten minutes, this recipe is easy to make and a joy to eat.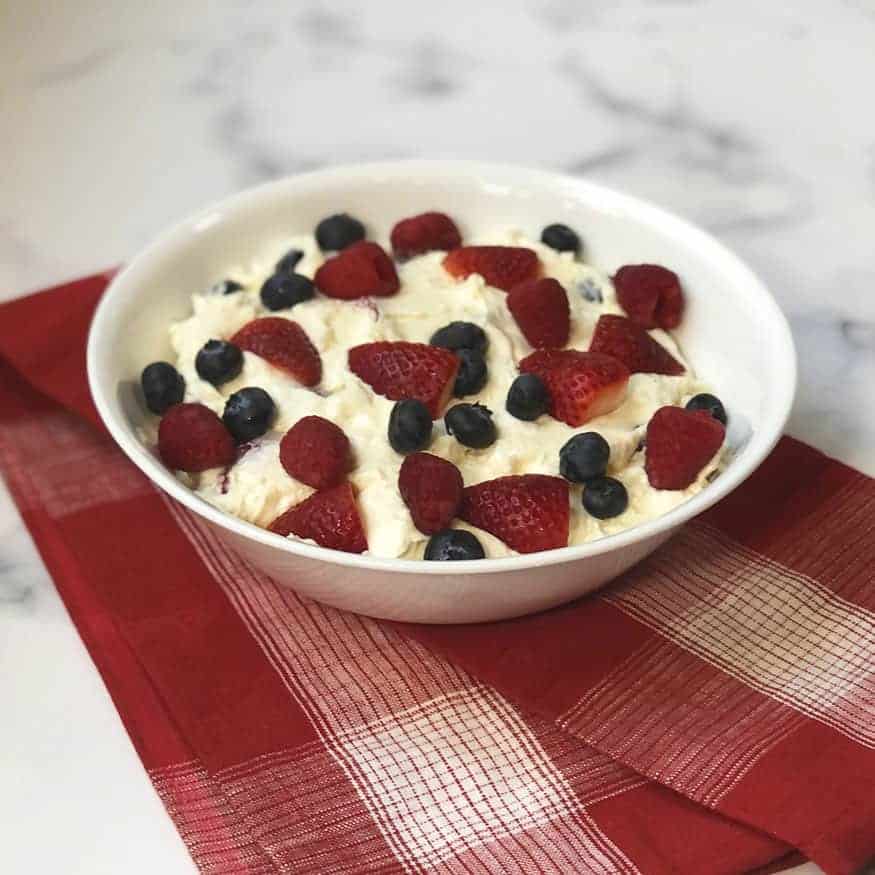 12. Cherry Fluff Salad
With 6 simple ingredients and no baking, this is one of the easiest easy summer BBQ dessert recipes you will want on hand. Plenty of fruity flavors combined with the sweetness of condensed milk, marshmallows and whipped cream.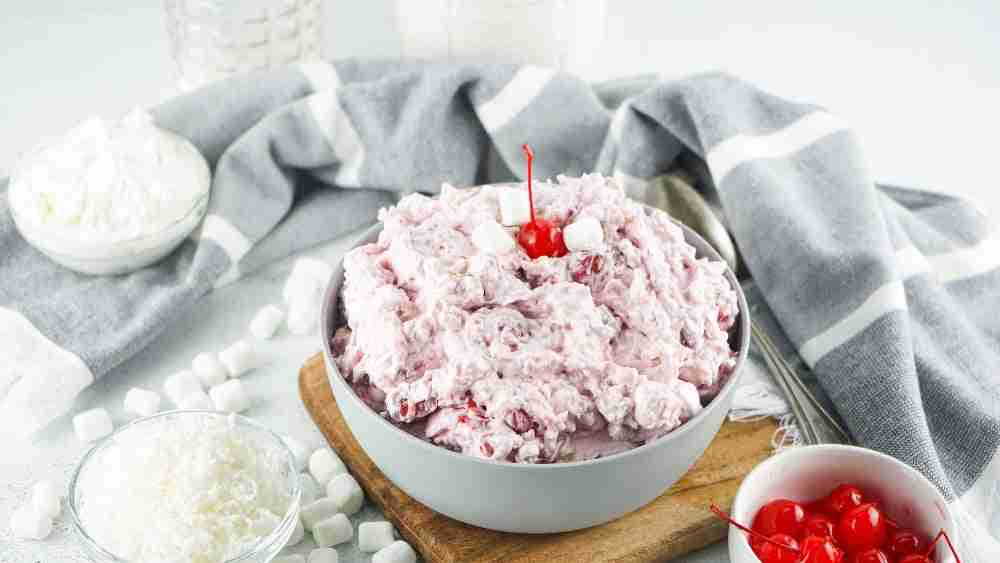 13. Strawberry Rhubarb Cheesecake Bars
These delicious bars, started with a homemade pecan shortbread crust, layered with a cheesecake filling and are finally topped with a sweet and tangy strawberry rhubarb jam. This delicious combo will make sure these bars are on your list for easy desserts for cookouts.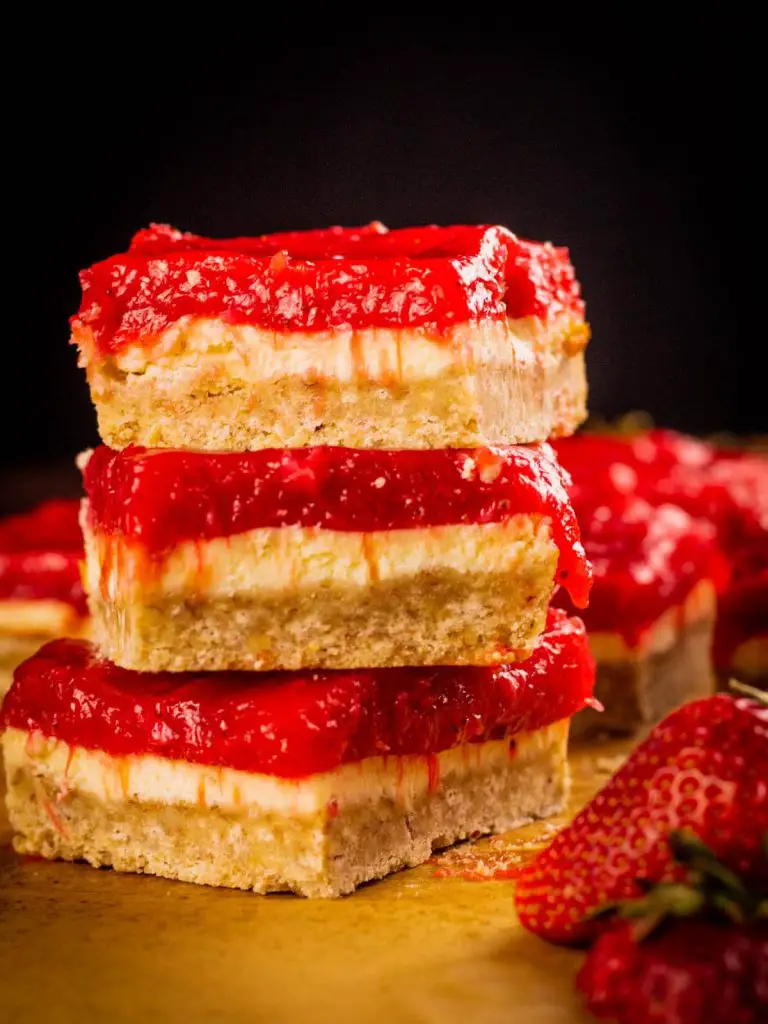 14. Peach Crisp
Whether using fresh, canned or frozen peaches, this is an awesome dessert that topped with some vanilla ice cream will be a summer BBQ favorite.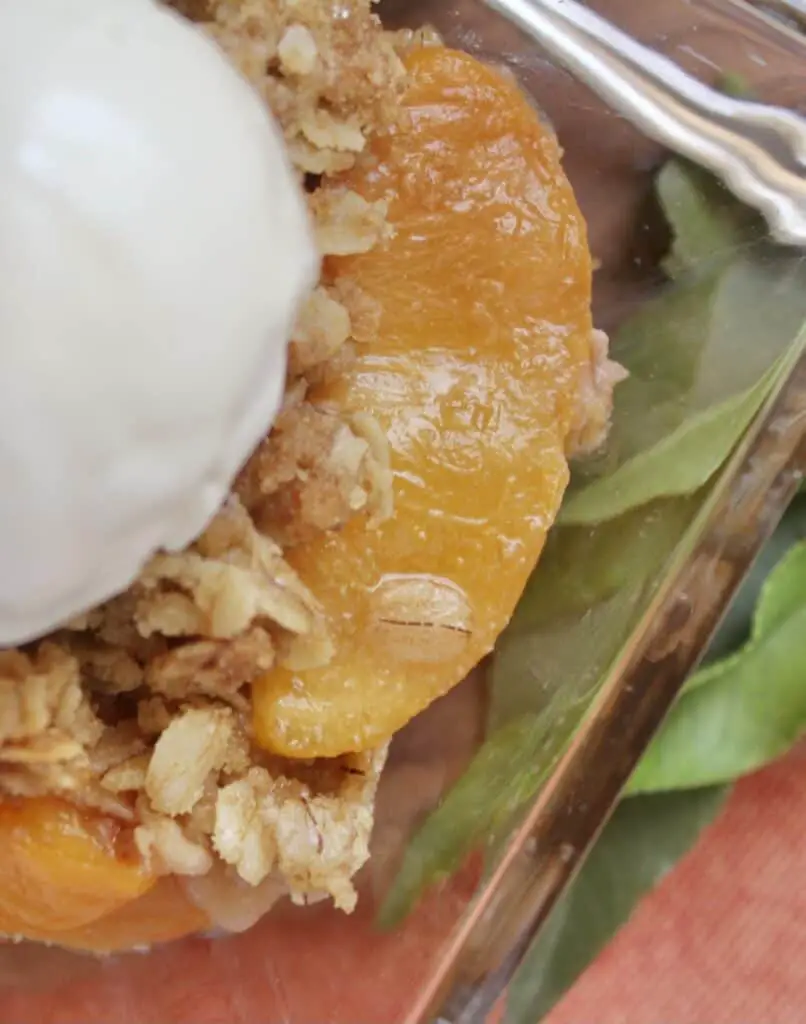 15. Vanilla Wafer Icebox Cake
Nothing cools you down, after a long day at a BBQ, like a vanilla wafer icebox cake. Easy to make and a delicious combination that the kids and adults will enjoy.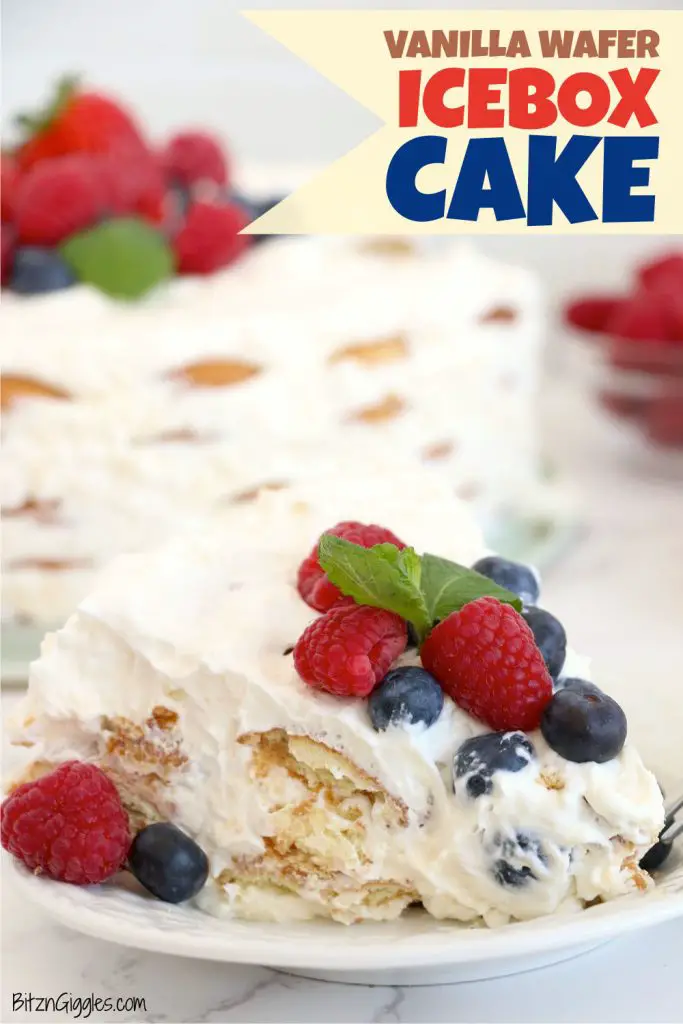 16. Banana Split Sundae
A classic dessert that is a wonderful combination of vanilla, strawberry and chocolate ice cream, between two slices of bananas. Top this sundae in a variety of ways, whether you are looking to calm that sweet tooth craving or want to add a touch of healthy to it.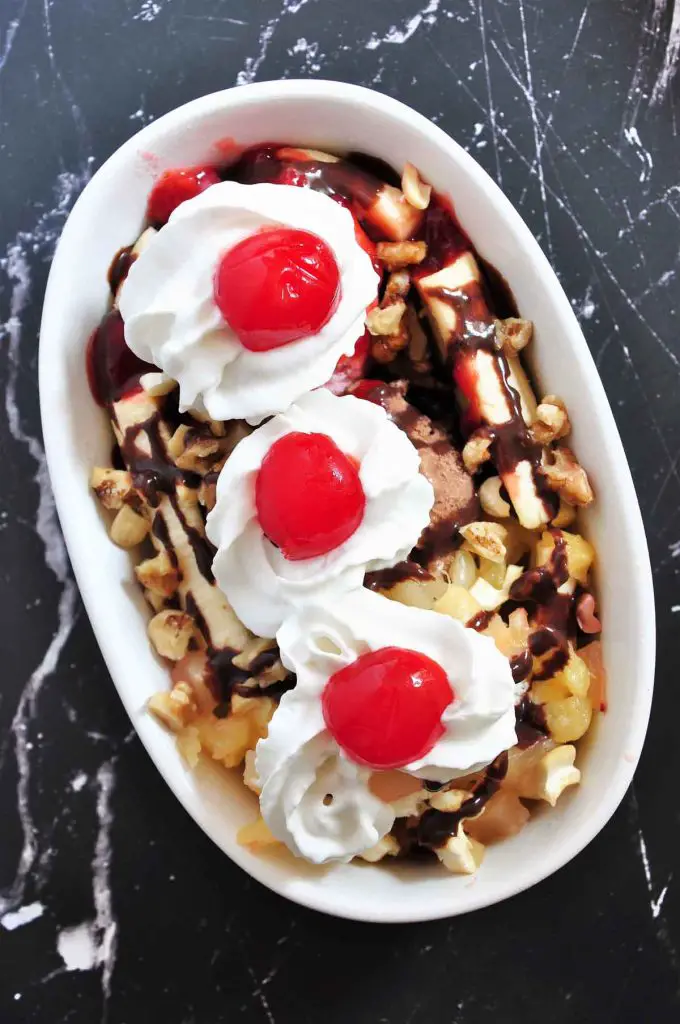 17. No-Bake Chocolate Peanut Butter Pie
Who wants to be baking on a hot summer day, when you can make this delicious no bake chocolate peanut butter pie. Five easy steps and this no bake pie, with an Oreo crust and peanut butter filling will be a top choice at your summer BBQ.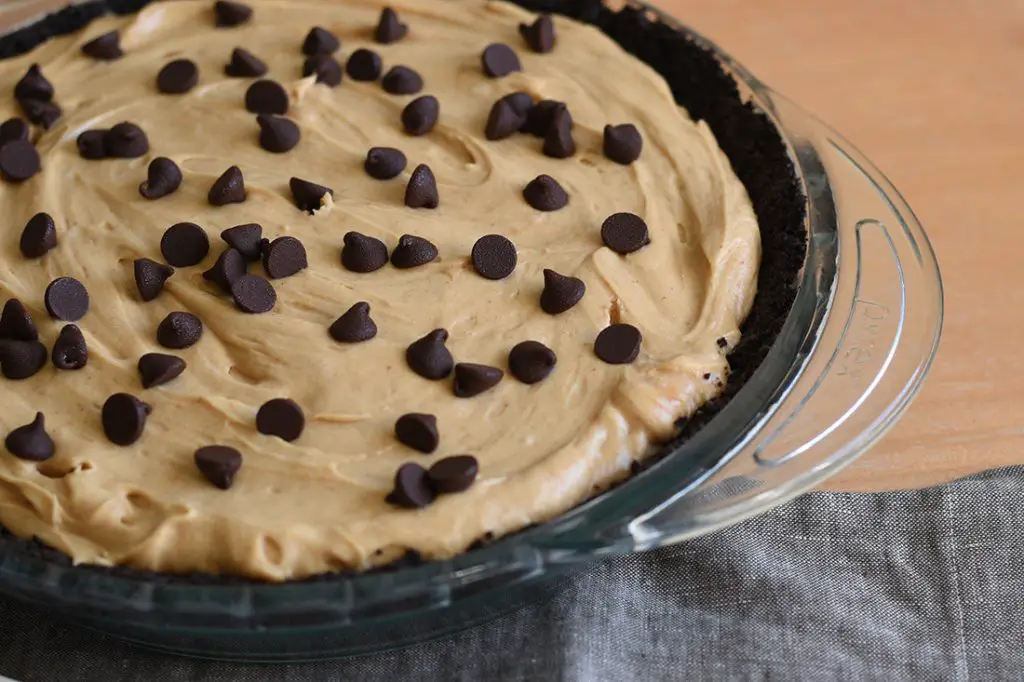 18. S'mores Cones Recipe
This a great dessert that the kids in particular will enjoy but its safe to say the adults may have to try them out as well. A simple recipe that can be easily put together and then warmed in the oven or grill is great, especially if you are looking for easy BBQ desserts for a crowd.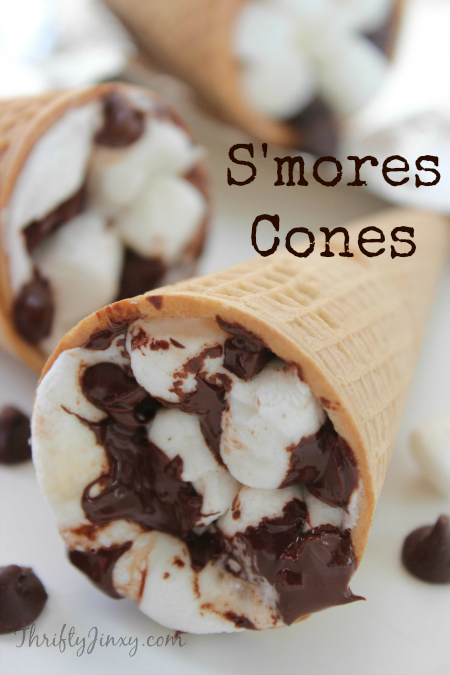 19. Grilled Balsamic Strawberries
Fresh grilled strawberries topped with an espresso balsamic, mixed with a bit of chocolate syrup drizzled on top will be sure to please and surprise your guests with something a little different.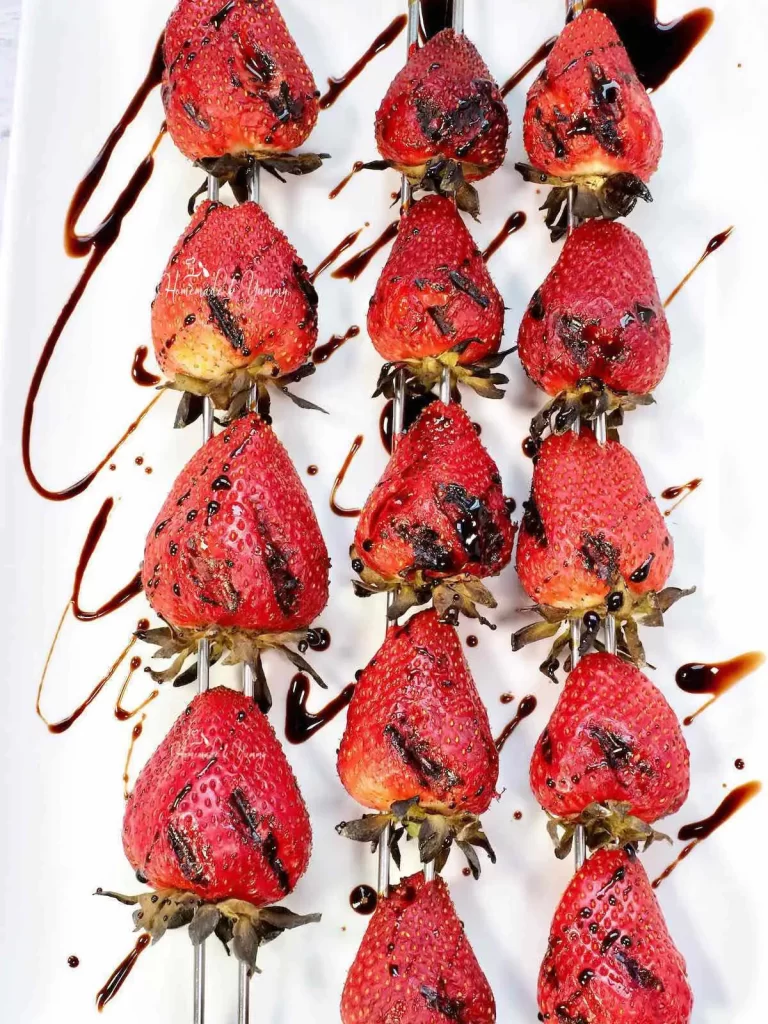 20. Blueberry – Strawberry Shortcake
A delicious fruity treat that will give you that taste of summer. Fresh blueberries and strawberries are a great way to top off this enjoyable dessert.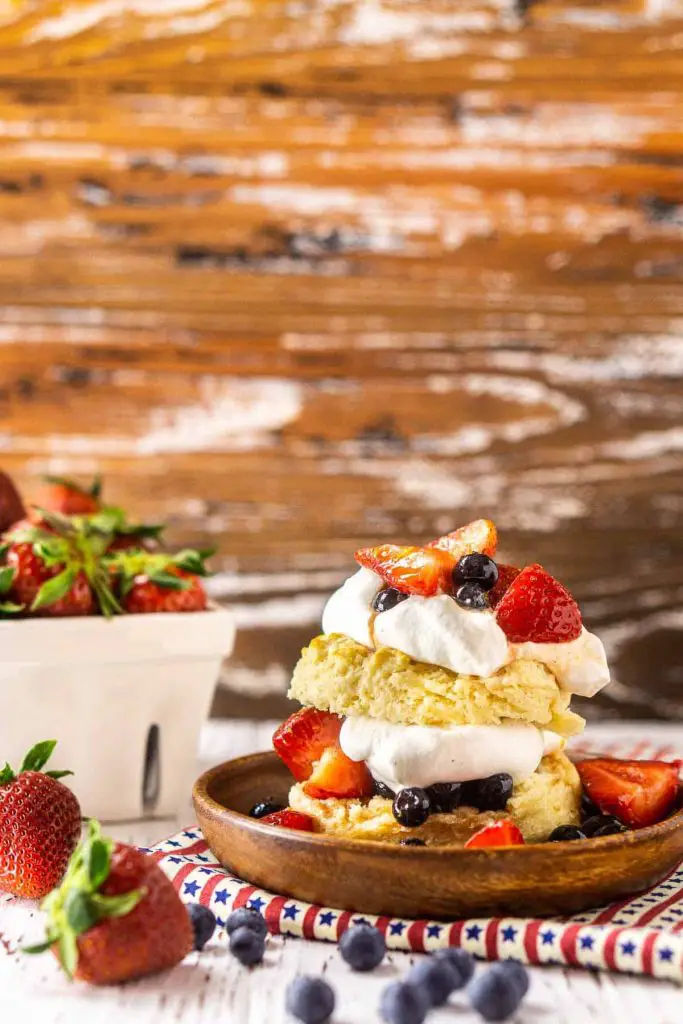 Wrapping Up 20 Awesome Summer BBQ Desserts
In conclusion, these 20 summer BBQ desserts are sure to make your next gathering a hit. From classic favorites like s'mores and fruit salad to more unique creations like grilled strawberries and smoked cheesecake, there's something for everyone on this list. Don't be afraid to get creative with your own dessert ideas as well – the possibilities are endless! Just remember to keep it simple, fresh, and delicious. Enjoy those summer BBQ's!
Looking for some other ideas? Here are some other summer BBQ ideas:
Thanks for being here and checking out these 20 Awesome Summer BBQ Desserts. I hope you enjoy it! We always appreciate comments, 5 star recipe rating and social media shares. As always, keep that smoke rolling!