You are reading this asking why is a smoking and grilling site have an Irish Cream Liqueur recipe. Well, I have been making this recipe way longer than I have been smoking food and this is a great recipe that I wanted to share. This recipe is great around the holidays and is a highly anticipated DIY gift for friends and family.
Irish Cream Liqueur Recipe
Usually when people are looking for this recipe they want to duplicate Baileys Irish Cream liqueur. Does this recipe straight up duplicate Baileys Original Irish Cream? No, it does not but its close and has its own unique taste that my family and friends absolutely love and enjoy.
The ingredients are relatively basic, that will already have them in the house or are easy to obtain so let's run through what you will need:
Sweetened condensed milk
Jameson's Irish Whiskey
Instant coffee
Chocolate Syrup
Vanilla extract
Heavy whipping cream
Half and Half
Milk
I have been making this and tweaking it for years and this is the absolute best version of what I have made. Here is why, many recipes will recommend that you go with all heavy whipping cream and it comes out looking great but after a night in the refrigerator it thickens up and makes it hard to pour. This is the prefect combination of thickness and no lose of flavor.
Once you have your ingredients together, you can start adding them to a blender. There is no particular order you need to do this. Once you have your ingredients added to the blender, go ahead and mix for about 30 seconds. It is a quick blend on this, any longer and will Irish cream start to thicken too much and you end up with a heavier and thicker cream. After that 30 seconds you are done.
How Do You Drink Irish Cream Liqueur
I prefer to drink it on the rocks myself. I will occasionally add it to my coffee and make an Irish coffee. It pairs great with a multitude of desserts and would certainly be my preference over any other after dinner drink.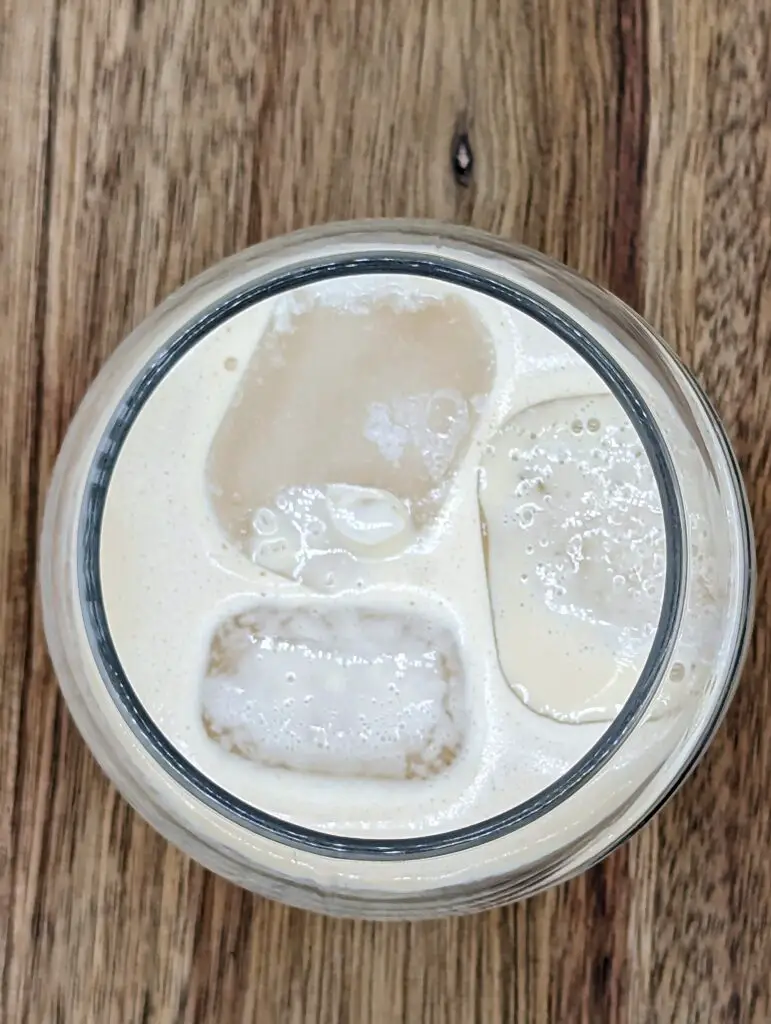 How To Store Irish Cream Liqueurs
Depending on how much I am making I will usually store it in mason jars or I also have a swing top glass bottle I will also use for storage. When giving it out as gifts, almost always a mason jar. In many cases it is good to store for about 2 weeks but honestly if its sitting that long, either you made way to much or you are just not drinking it enough. On average my batches last 3-4 days around here.
Looking for another recipe with an Irish Crème inspired treat, try this Baileys Strawberries and Cream Pudding Shots from Cocktails & Appetizers. A delicious recipe using Strawberries and Cream Baileys.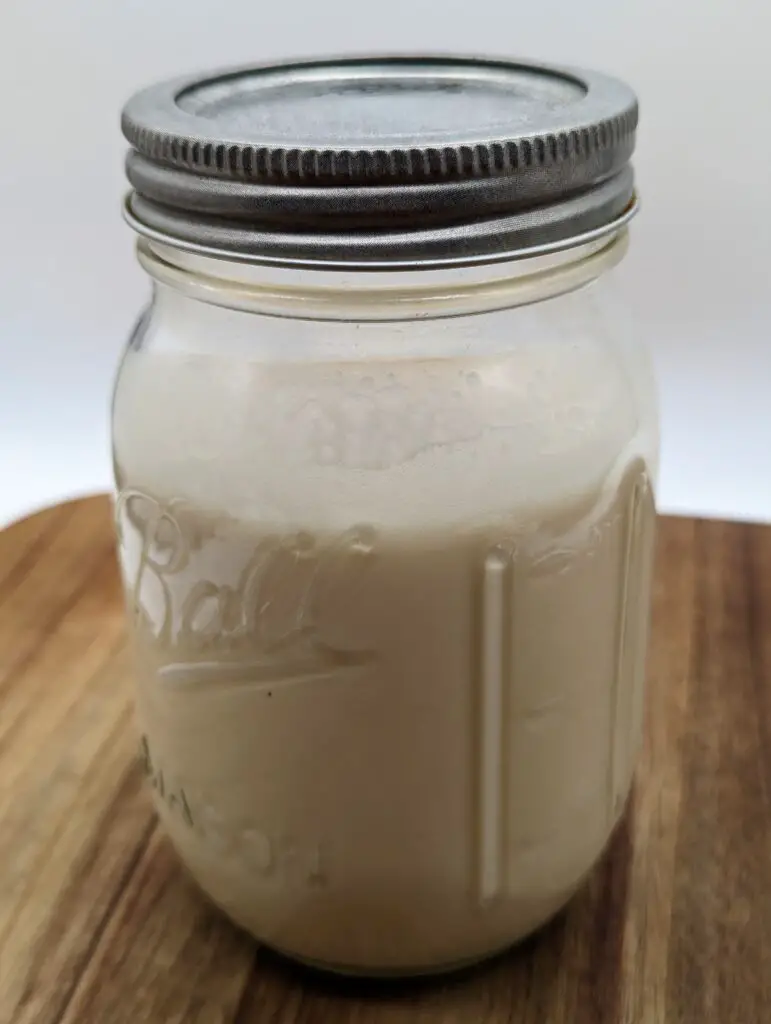 Thanks for being here and checking out this Homemade Irish Cream Liqueur recipe. I hope you enjoy it! We always appreciate comments, 5 star recipe rating and social media shares. As always, keep that smoke rolling!
Looking for some other recipes you can use around the holidays, here are some suggestions:
This post contains affiliate links. If you use these links to buy something I may earn a commission. Thanks!
Homemade Irish Cream Liqueur
This is a great drink for the holidays or as a DIY gift.
Ingredients
14 oz. Sweetened Condensed Milk
2/3 cup Jameson's Irish Whiskey
1 tsp. Instant coffee
1 tsp. Chocolate Syrup
1 tsp. Vanilla extract
3/4 cup Heavy whipping cream
1/2 cup Half and Half
1/2 cup of milk (whole milk is preferred)
Instructions
Combine all ingredients into a blender
Blend for 30 seconds
Either serve or store in sealed mason jars for up to 2 weeks
Best served on the rocks or in coffee
Nutrition Information:
Yield:

6
Serving Size:

1
Amount Per Serving:
Calories:

472
Total Fat:

21g
Saturated Fat:

13g
Trans Fat:

0g
Unsaturated Fat:

7g
Cholesterol:

73mg
Sodium:

144mg
Carbohydrates:

52g
Fiber:

0g
Sugar:

52g
Protein:

9g