As the weather warms up, there's nothing quite like the smell of burgers sizzling on a hot grill. Grilling burgers on a gas grill is a classic American pastime that brings together family and friends for outdoor gatherings and backyard barbecues. While charcoal grills have their devoted fans, gas grills are becoming increasingly popular due to their convenience and ease of use. In this article, we'll explore how to perfectly grill juicy and delicious burgers on a gas grill, so you can impress your guests at your next cookout.
This article is less of a recipe and more of a how to when it comes to cooking burgers on a gas grill. If you are here looking for an awesome burger recipe, that walks you through the steps of making your own ground beef burger patties, check out our Smoked Whiskey Burgers recipe. It will be sure to not disappoint.
Let's get started on how you are going to make the best burgers on a gas grill.
Before We Get Started
A few items I wanted to cover before we get started. I am assuming fresh 1/4 burgers, unfrozen from your local grocery store. The grill you are working on has enough room for indirect cooking. So you are aware, indirect cooking on a gas grill consists of enough room to have the burners going on one side and the burgers on the other, not directly over the heat. Or you at least have a warming rack to place the burgers on.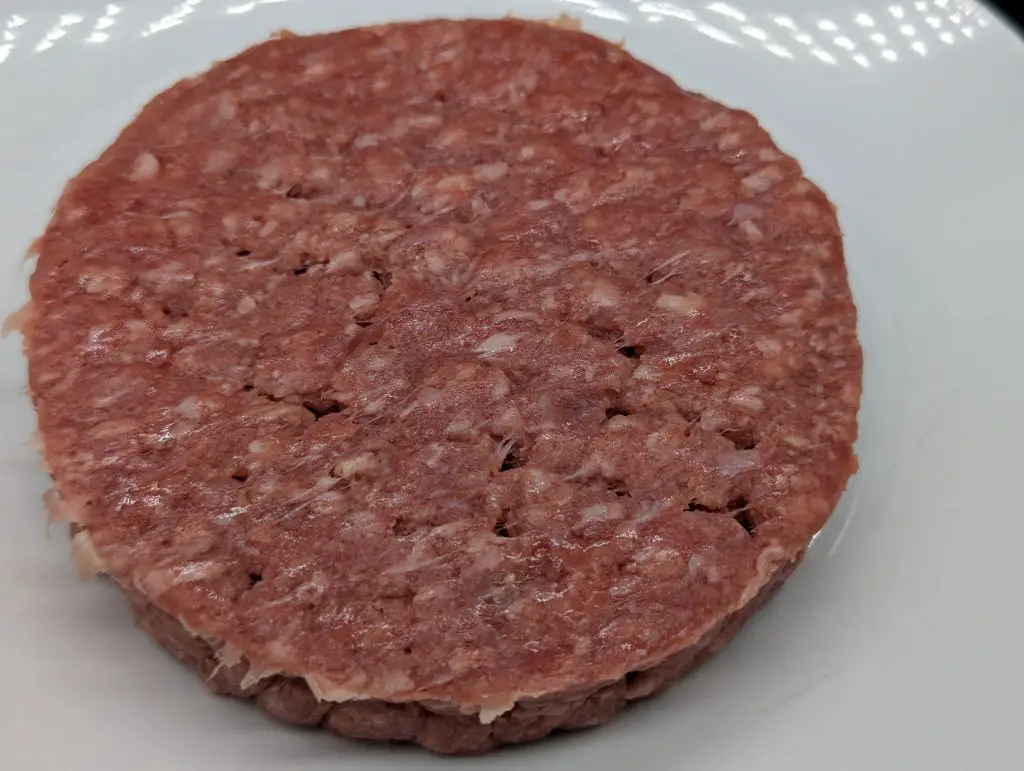 This is also assuming we are cooking the burgers to medium to medium rare. I will give you some direction on how to make a cheeseburger later on this in this process.
Grill Temp For Burgers On A Gas Grill
We are going to set the grill temperature for 400° as we prepare to get the burgers on. As I mentioned above we are going to cook these burgers with indirect heat. In the case of my gas grill, I have 4 burners so I have room to turn on two burners, dial in to that 400° and then use the other side of the grill grates to cook the burgers.
How Long To Grill A Burger
So there was a time, I used to ask the question how long I should cook something on a grill. Now I still ask that question but for a different reason. I am less interested in how long it will take took cook it then I am when do I need to start. Sounds crazy I know but the meat you want to cook to a temperature, not a time. Now with that being said this process to cook a burger to medium, is about 20 minutes. If you are going to add some cheese, maybe a little longer.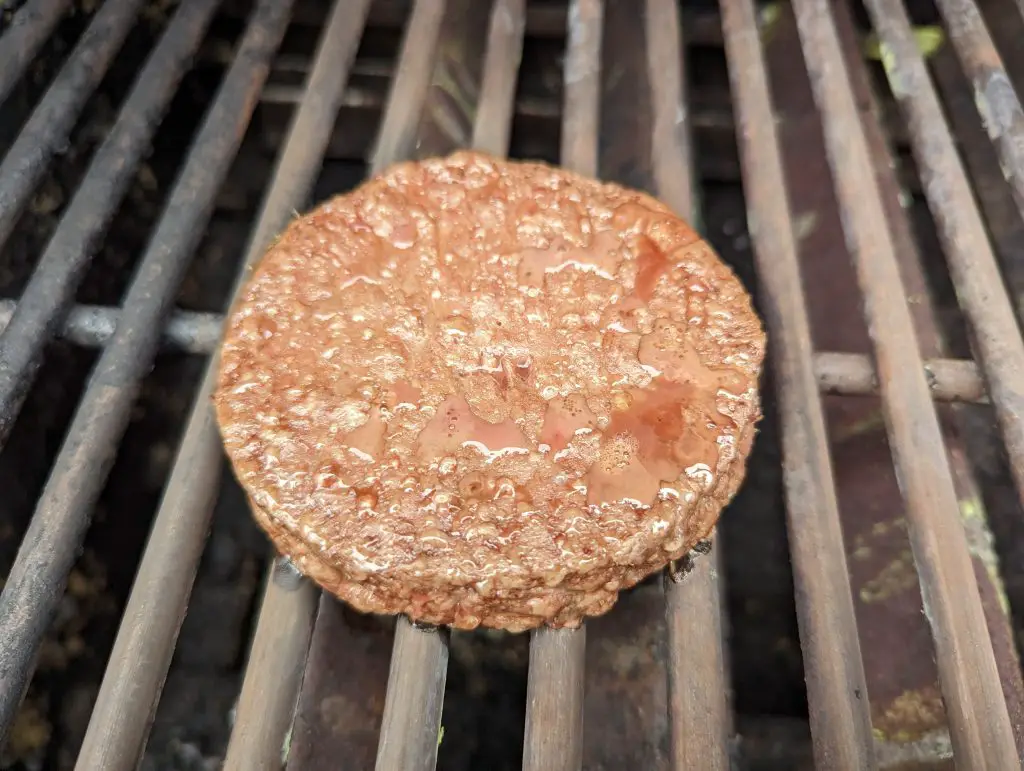 Internal Temperature Needed For Burgers On A Gas Grill
As I mentioned above, I am basing this off of cooking to a medium done burger. If you are looking to adjust, here are some guidelines on the ideal IT of beef.
Rare: 125°
Medium Rare: 135°
Medium: 145°
Medium Well: 150°
Well Done: 160°
If you are looking for some more info on this, check out this link here.
Step By Step On Grilling Burgers On A Gas Grill
Set your grill to 400°
Place your ground meat patties on one side for indirect heat
Close grill and cook for about 20 minutes, or until your burger hits an IT of 125°
Once you hit an IT of 125°, transfer the burgers and continue to cook over direct heat, 1 minute on each side. You can leave the grill open at this time
If you want to toast your burger buns do that for 2 minutes, face down on the warming rack
After 1 minutes on each side, you can either remove and serve the burgers or prepare to melt some cheese, for a cheeseburger
If you are doing cheese, you can put the burger back on the warming rack and give the cheese about 2 minutes to melt, keep the grill closed
After two minutes and the cheese is melted you are good to go and can serve your burgers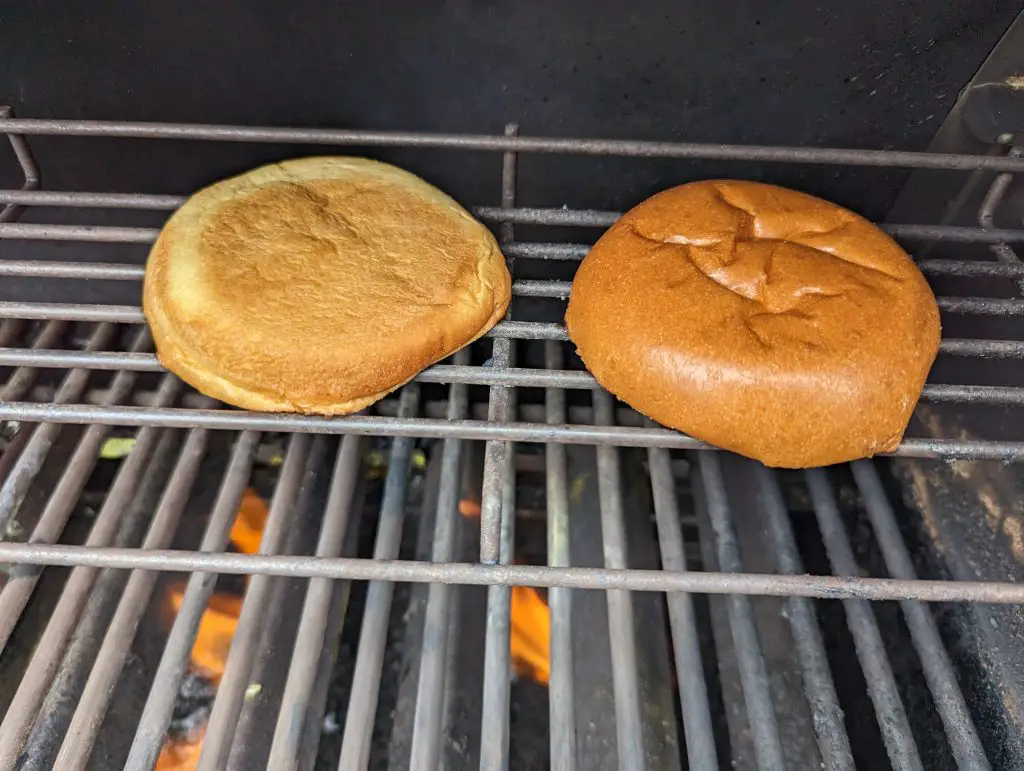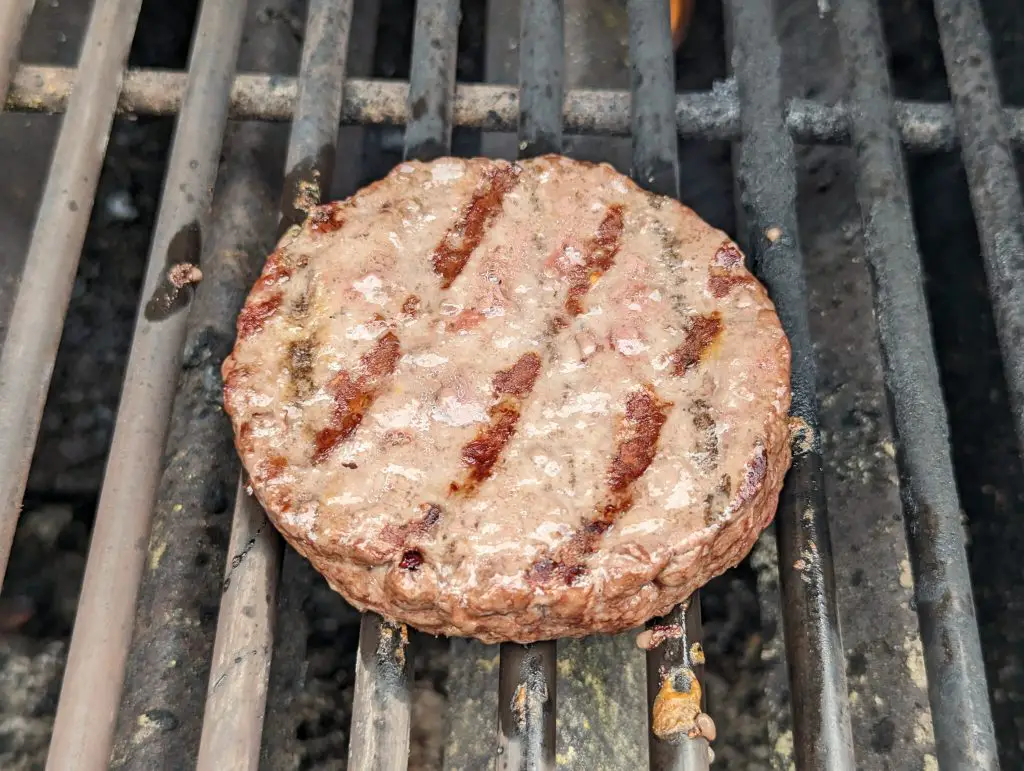 This is a simple process that in 22-24 minutes total you are serving delicious juicy grilled burgers.
How To Serve Burgers
You now know how to cook hamburgers on a gas grill, so let's get to how to serve them. You can serve these burgers a variety of way. Let's run through them.
There are few different buns you can serve burgers on. Brioche are some of my favorite but here are some other ideas:
Brioche
potato buns
traditional white buns
round kaiser rolls
As far as toppings it could be any combination of the following:
lettuce
tomato
onions
sautéed onions
sautéed mushrooms
bacon
cheese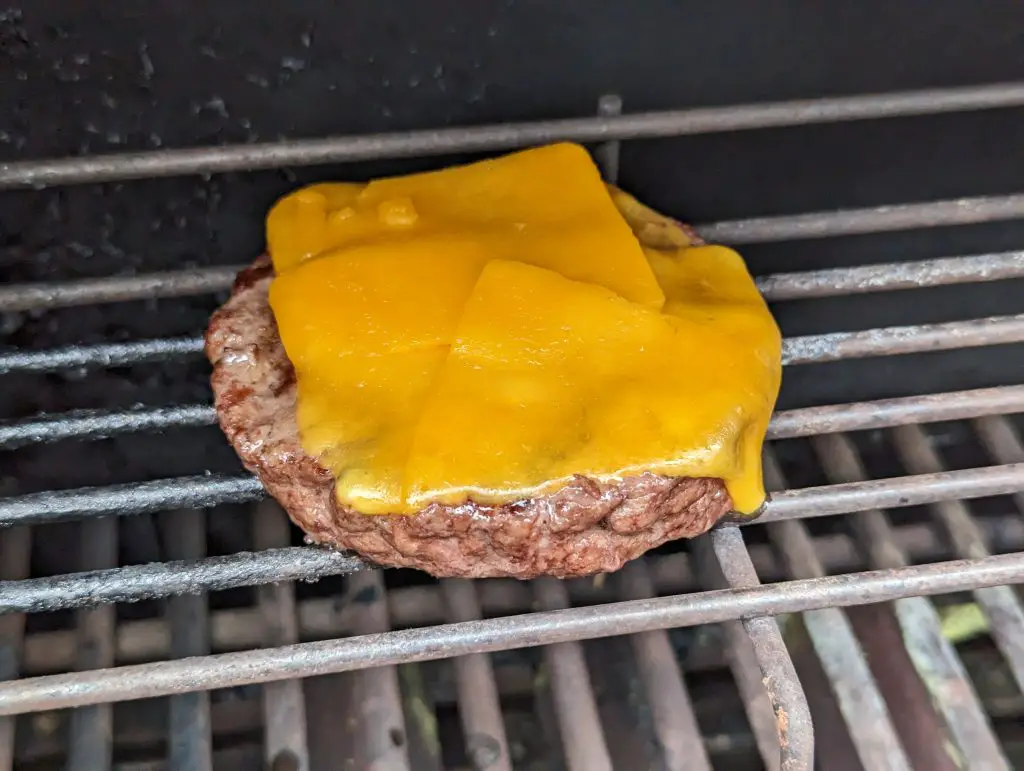 When it comes to condiments, again let your imagination run wild, nothing is off limits from BBQ sauce to yes even mustard but here are some typically ideas:
BBQ Sauce
Ketchup
Mustard
Mayo
Wrapping Up, A "How To" For Grilling Burgers On A Gas Grill
You are now a certified expert on grilling burgers on a gas grill and you have some ideas on how to best serve them. I hope you found this article to be helpful in your quest for great tasting food. Whether for a quick weeknight meal or a weekend BBQ with friends or family, you will be sure to have your guests asking for second.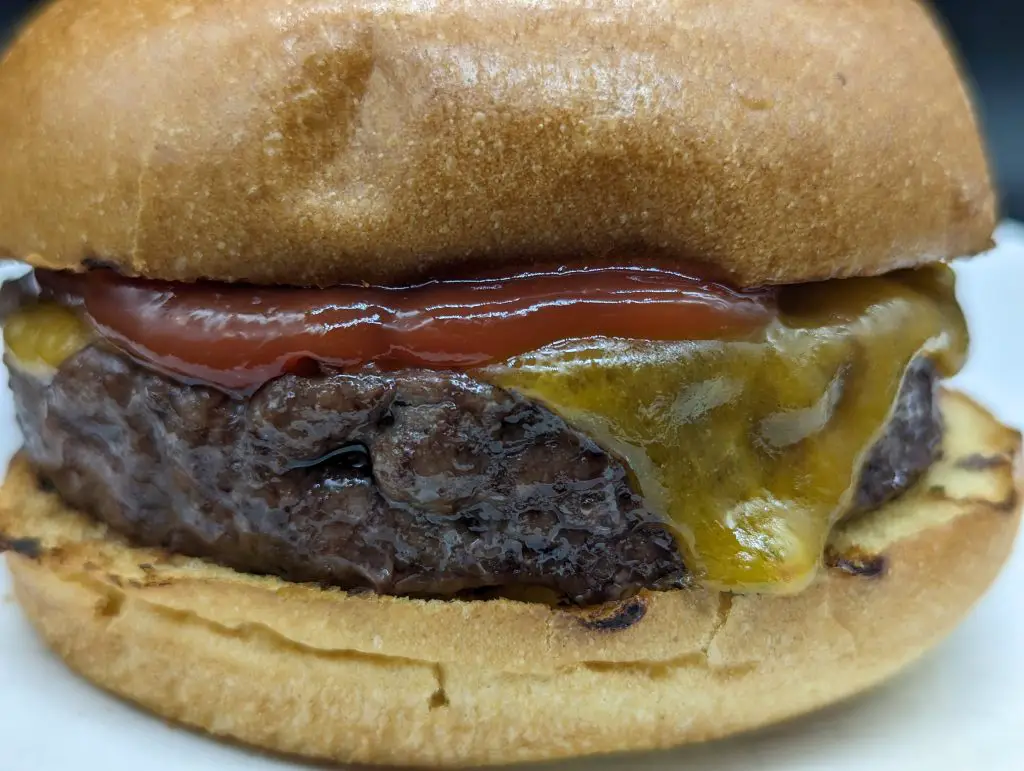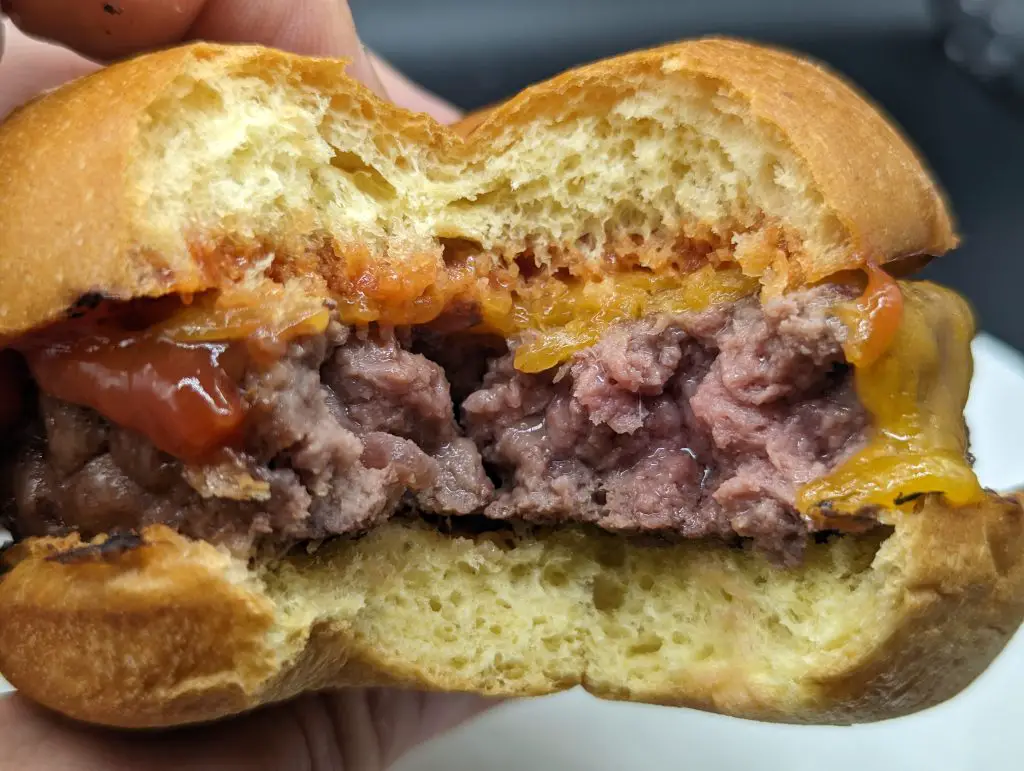 If you are looking for some other recipes you can do on a grill, here are some suggestions:
This post contains affiliate links. If you use these links to buy something I may earn a commission.
A "How To" For Grilling Burgers On A Gas Grill
Instructions
Set your grill to 400°
Place your ground meat patties on one side for indirect heat
Close grill and cook for about 20 minutes, or until your burger hits an IT of 125°
Once you hit an IT of 125°, transfer the burgers and continue to cook over direct heat, 1 minute on each side. You can leave the grill open at this time
If you want to toast your burger buns do that for 2 minutes, face down on the warming rack
After 1 minutes on each side, you can either remove and serve the burgers or prepare to melt some cheese, for a cheeseburger
If you are doing cheese, you can put the burger back on the warming rack and give the cheese about 2 minutes to melt, keep the grill closed
After two minutes and the cheese is melted you are good to go and can serve your burgers
Notes
Guidelines for Beef IT:
Rare: 125°
Medium Rare: 135°
Medium: 145°
Medium Well: 150°
Well Done: 160°